Anna Boroń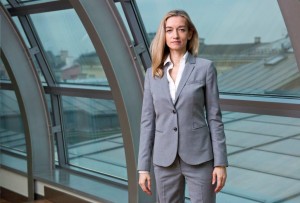 Solicitor at Elżbieta Fidzińska's Legal practice in Kraków.
Legal advisor and member of District Legal Advisors' Chamber, Kraków 2005.
Cooperation with Góralczyk Rychlicki Boroń, Kraków 2006-2015.
Cooperation with Rychlicki Boroń Motyl, Kraków from 2015.
Education in architecture. PhD student at the Faculty of Private International Law.
Good command of German and English.